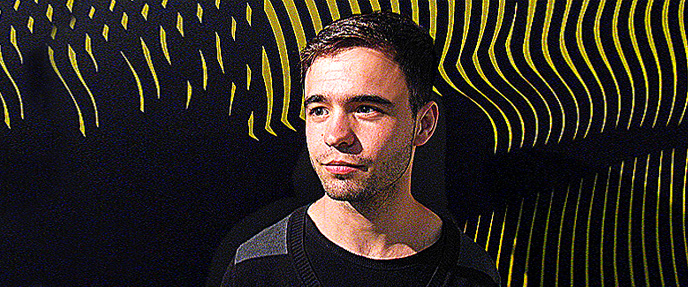 Fermin Lira
UX / Visual Designer and front-end developer, graduated in "Visual Communication Design" with a user-centric, based on evidence and oriented to results methodology. 
He enjoys observing and analyzing human behaviour and takes research as an essential stage in the process of design. He has boosted the digital transformation of products and services by identifying points of intervention in the customer journey.
Simplicity, consistency, clarity, accessibility, research and empathy are some of the principles that better guide his work for designing intuitive and user-centric UIs. As a designer, he tries to stay aware that I can improve the whole Customer Experience, not only the UI, and help businesses and brands stay relevant in the digital transformation era.
Twelve years of experience in the field of design, especially as a UX/UI designer and front-end developer. Experience coordinating tasks for projects that involve all stages (concept, prototyping, testing, etc.).
Compromised with the teamwork, delighted to spend time with project managers, developers, engineers,  marketing officers, etc. Pragmatic yet attending to details at the same time. At constant learning on autodidact means, enjoying being part of communities of designers that like to share knowledge, like Memorisely  .
With experience at a design studio, as a freelance designer and as a designer at large companies, he holds technical, creative and communicational skills.
Experience in multilingual environments, mostly while working for the Russian music business and for the company VMware, based in Silicon Valley.
He had previously worked during 2007-2009 at a small (yet talented) design studio, and since 2008 as a freelance designer for clients of several types and sizes (small media companies, international companies like Ello Networks and RUIBAL, small businesses, ONGs, etc).
He has also taken part in different communicational and promotional projects at the Russian music business, developing websites and promo e-mails and designing album covers or promo banners.
________
Buenos Aires, Argentina.
info@ferminlira.com   /    @fermin_lira